⭑・゚゚・*:༅。.。༅:*゚:*:✼✿ Welcome to Aria's Website! ✿✼:*゚:༅。.。༅:*・゚゚・⭑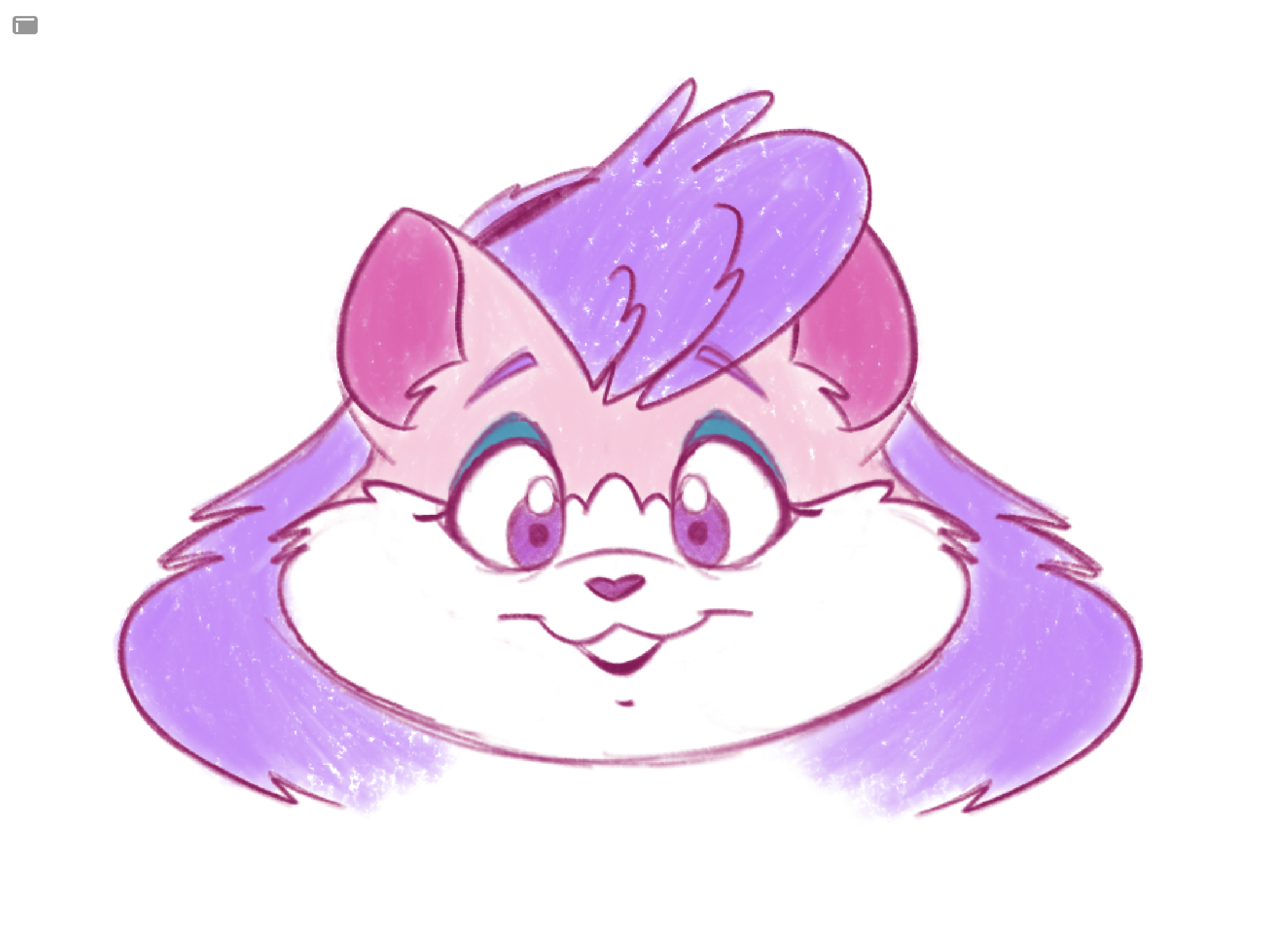 Hello! Welcome to my website! My name is Aria Moonbriar, and I made this site to show myself off a little bit.
As I'm sure is apparent, this website is a work in progress, so it's still rough around the edges. It will be updated over time! Thank you for stopping by!
Note! As you might be able to tell from my photo, I'm a big girl! If fat furs aren't your cup of tea, this site isn't for you!
(Plus, there are some very saucy images here, so 18+ only please! Thank you~)